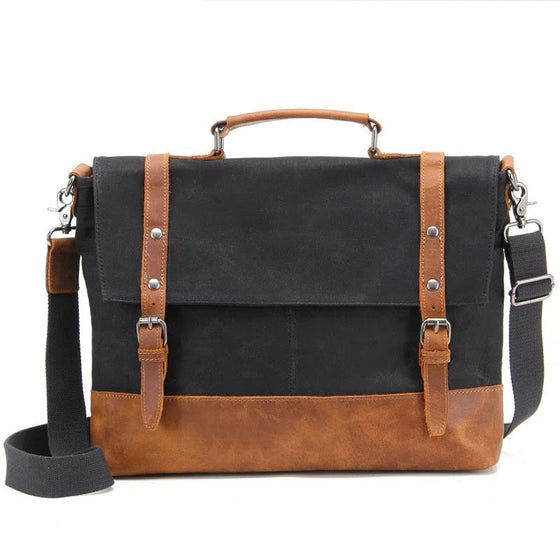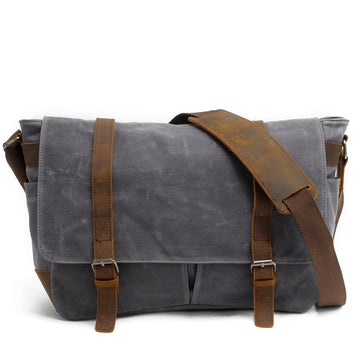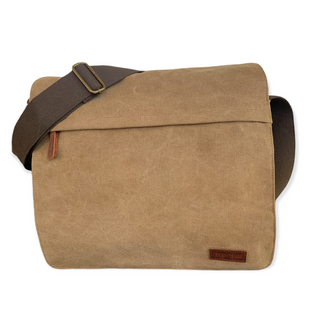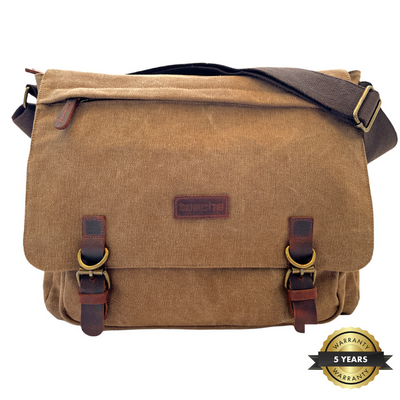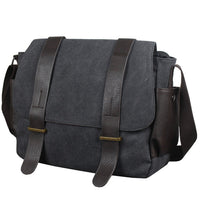 Trendyful
New Arrivals
Trends are always followed by us. Check out our newly launched products and choose the one that suits you best.
Browse All
★★★★★

I'm absolutely thrilled with my purchase from Trendyful! The quality of the backpack I bought is outstanding. It's stylish, spacious, and incredibly well-made. I use it for both work and weekend getaways, and it hasn't shown a single sign of wear.
★★★★★

As someone who values both style and functionality, Trendyful has become my go-to destination for bags. The messenger bag I got is not only trendy but also incredibly practical. The attention to detail and the durability of the bag are impressive.
★★★★★

Trendyful's collection of duffle bags is a game-changer. I needed a bag that could keep up with my gym routine and also double up for quick trips. The duffle bag I purchased exceeded my expectations. It's not only fashionable but also incredibly sturdy.
★★★★★

I recently ordered from Trendyful's 'New Arrivals' section, and I'm amazed at the level of craftsmanship. The bag I chose has a unique design that caught my eye immediately. What's even better is that the bag has proven to be highly functional – it fits all my essentials perfectly.